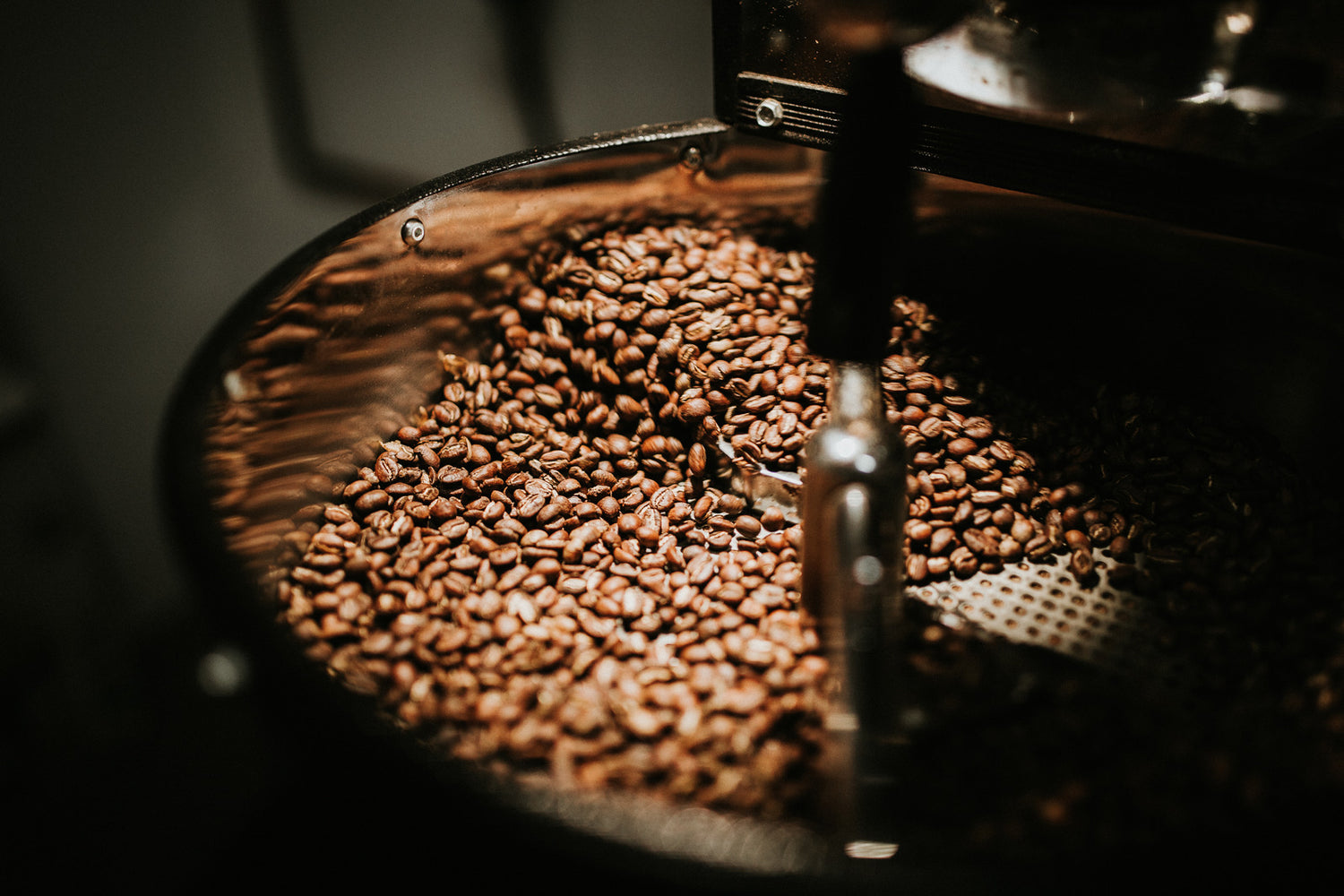 Have you ever tried freshly roasted coffee beans?
A good cup of coffee is important to us, but more specifically, making sure it's a GREAT cup coffee is our goal! We don't want you to settle for a mundane, average cup of coffee.
So we decided to bring fresh, locally roasted coffee to our beautiful Parkland area and beyond! You will be surprised at the difference high quality, carefully roasted coffee beans will make to your daily cup of joe.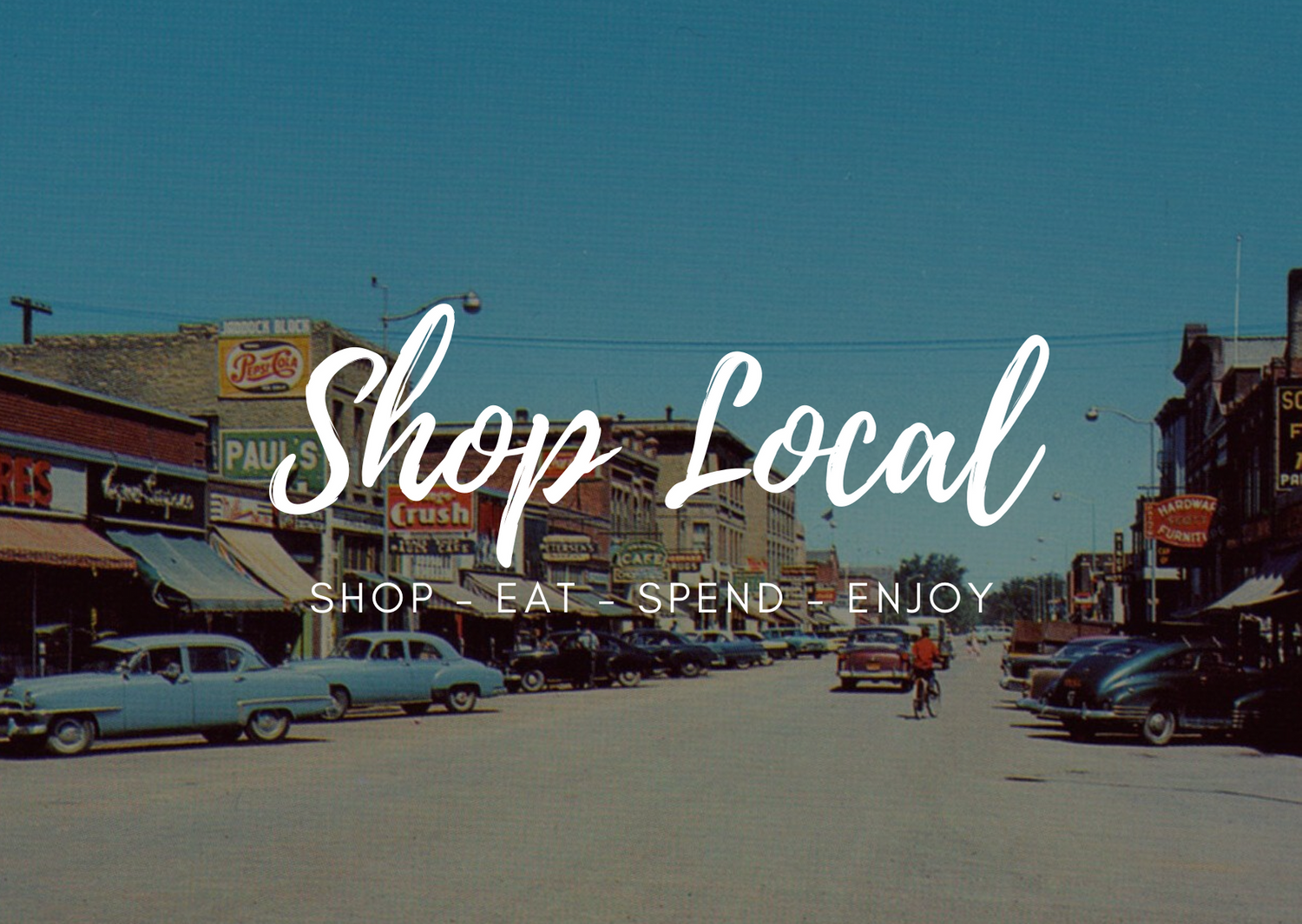 Garage 41 Coffee in Stores
In addition to ordering online, you can also find us at:
Co-op Grocery Store - Dauphin
Nutter's Everyday Naturals - Dauphin
The Secret Butterfly Boutique - Roblin
Prairie Collective - Russell
Poor Michaels Emporium - Onanole/Clear Lake
Cre-ate Coffee House & Shoppe - Langenburg SK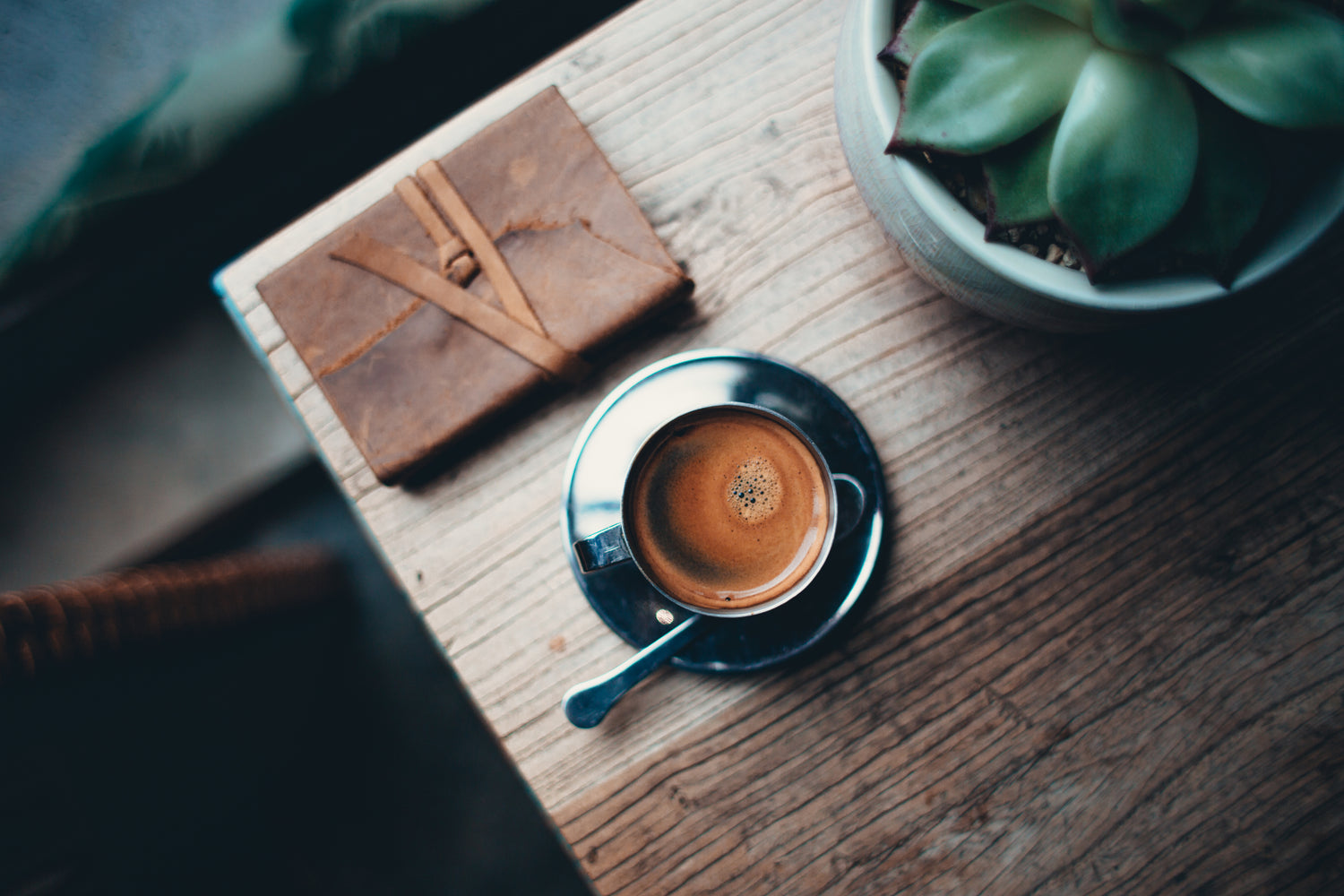 Local Pick Up Location
Once you have placed an online order or signed up for our monthly subscription program, your coffee will either be mailed to you, ready for pick up at Nutter's Everyday Naturals in Dauphin or if you live within city limits, delivered to your door!
NUTTER'S LOCATION & HOURS